CVG Twitter Team

The CVG Twitter account began as a highly successful initiative of the 2021 CVG Trainee Executive Committee. The CVG Twitter mission is to:
Promote CVG community member accomplishments.
Promote CVG events and relevant Cornell events.
Promote conversations about genomics, genetics, and related life sciences.
Promote diversity within the field of genetics and genomics.
Share the beauty and excitement of science with the world.
Contribute to and connect with the online scientific community.
The CVG Twitter Team is composed of five to seven Cornell graduate students or postdoctoral fellows. The team roster rotates on a semesterly or annual basis. If you are interested in joining the CVG Twitter Team, please contact Charlotte (cw25) or Praveen (pr46).
Be sure to follow us @CornellCVG!
2022 CVG Twitter Team Members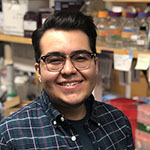 Brian Aguilera
Graduate Student
Genetics, Genomics & Development
Kurpios Lab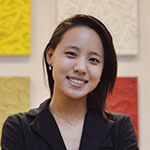 Chloe Cheng
Graduate Student
Biomedical and Biological Sciences
Barrow Lab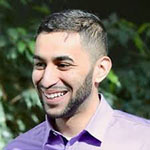 Alaa Farghli
Graduate Student
Genetics, Genomics & Development
Sethupathy Lab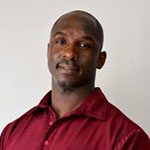 Donald Long
Graduate Student
Genetics, Genomics & Development
Sethupathy Lab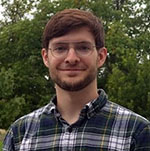 David McKellar
Graduate Student
Biomedical Engineering
Cosgrove Lab & De Vlaminck Lab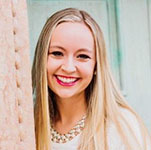 Alexx Shumway
Graduate Student
Genetics, Genomics and Development
Sethupathy Lab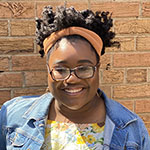 Destiny Van
Graduate Student
Biochemistry, Molecular and Cellular Biology
Weiss Lab
Past Twitter Team Members
Irma Fernandez (Weiss Lab and H. Lin Lab)
Tegan Horan (Cohen Lab)
Austin Hovland (Simoes-Costa Lab)
Bhargav Sanketi (Kurpios Lab)
Manu Singh (Feschotte Lab)
Albert Vill (Brito Lab)