New & Noteworthy Publications
The CVG is committed to increasing awareness of current genomics research in our community. Listed below are the latest noteworthy publications from CVG member labs. We hope this will be a helpful way to stay informed of the exciting genomics work that is happening on our campus.
Director's Highlights Spring 2022
This semester's selections include the work of trainees, staff, and faculty from five different departments/institutes (EEB, DNS, MBG, BMS, and Baker). Several cross-college collaborations and CVG scholars and trainee leaders are highlighted!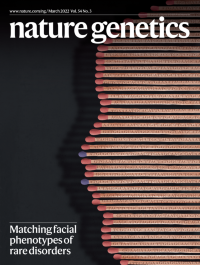 Wang Z, Chivu AG, Choate LA, Rice EJ, Miller DC, Chu T, Chou SP, Kingsley NB, Petersen JL, Finno CJ, Bellone RR. Antczak DF, Lis JT, Danko CG.
Nature Genetics. 2022 Mar;54(3):295-305.
Alex is a 2019 CVG Scholar jointly mentored by John Lis and Charles Danko.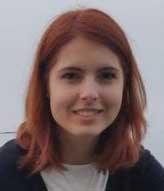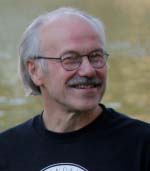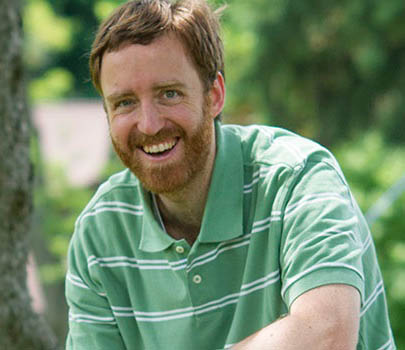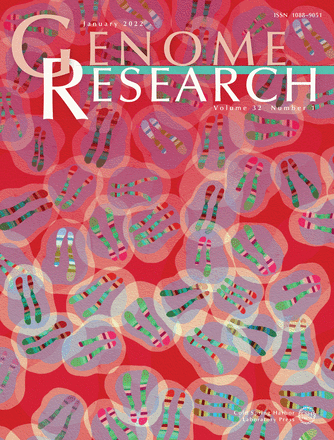 Chang NC, Rovira Q, Wells JN, Feschotte C, Vaquerizas JM.
Genome Research. 2022 Jan 5:gr-275655.
Sylvia is a 2020 CVG Distinguished Scholar mentored by Cedric Feschotte.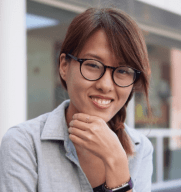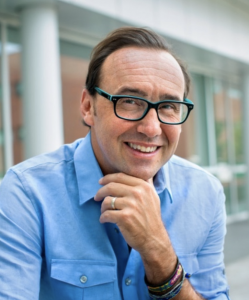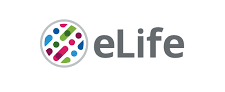 Pereira C, Arroyo-Martinez GA, Guo MZ, Downey MS, Kelly ER, Grive KJ, Mahadevaiah SK, Sims JR, Faca VM, Tsai C, Schiltz CJ, Wit N, Jacobs H, Clark NL, Freire R, Turner J, Lyndaker AM, Brieno-Enriquez MA, Cohen PE, Smolka MB, Weiss RS.
Elife. 2022 Feb 8;11:e68677.
Catalina graduated from the Weiss lab and is now a post-doctoral fellow in the Schimenti and Danko labs.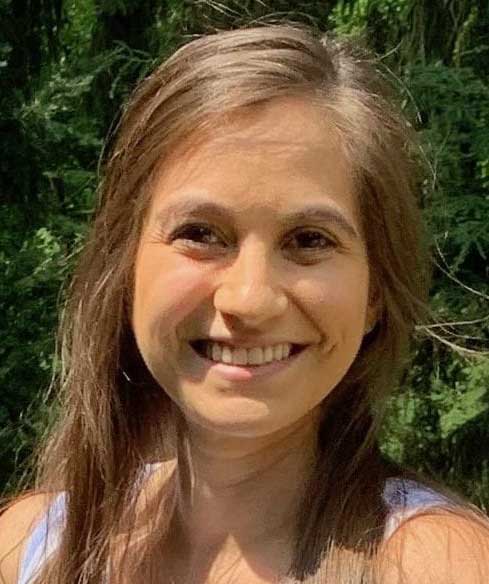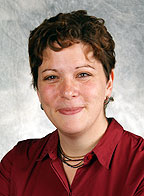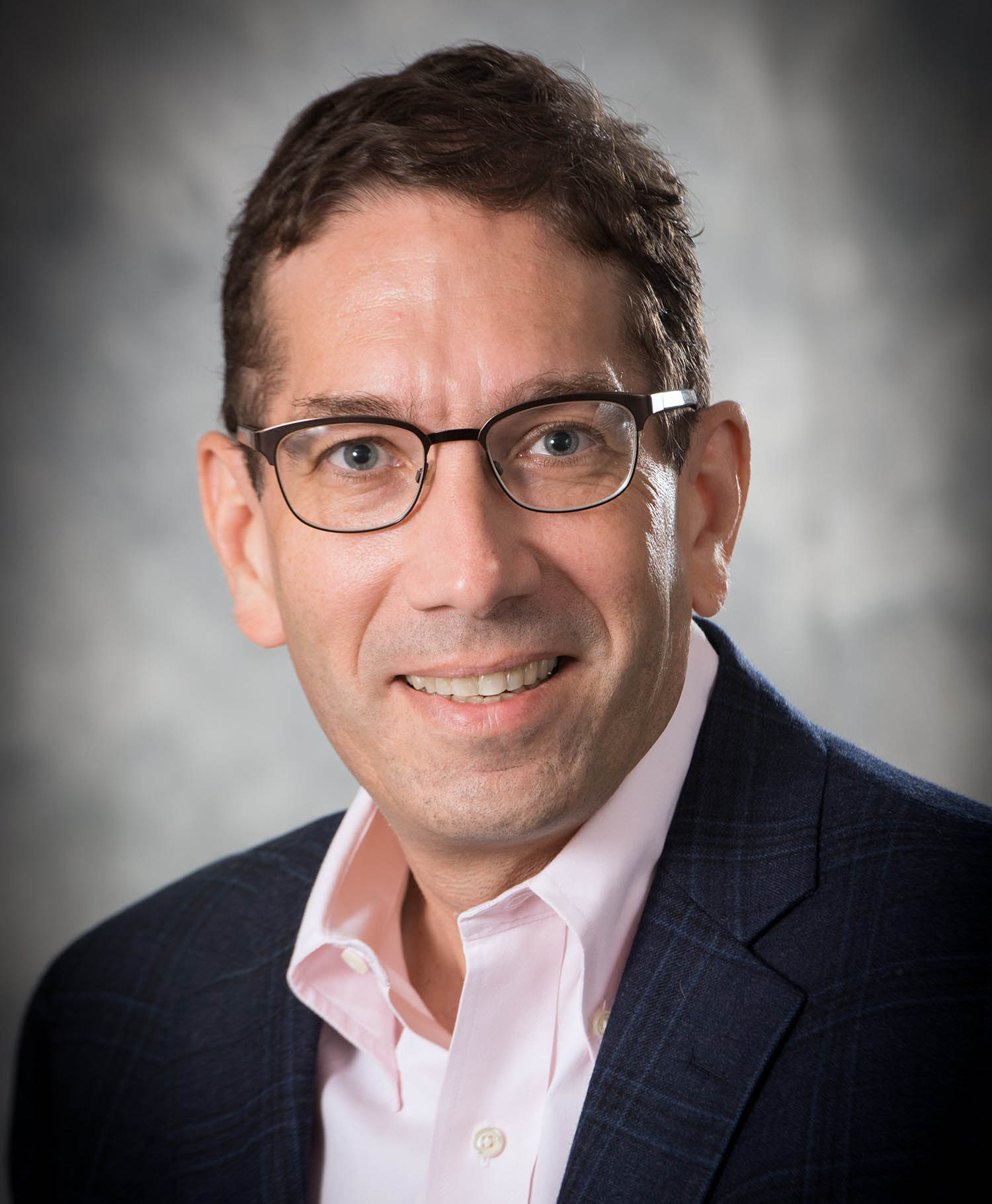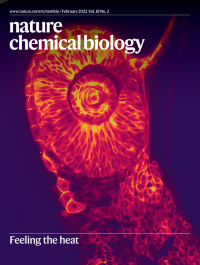 Shu XE, Mao Y, Jia L, Qian SB.
Nature Chemical Biology. 2022 Feb;18(2):134-41.
Erica was the CVG Journal Club co-leader in 2019, mentored by Shu-Bing Qian.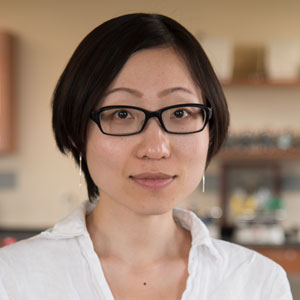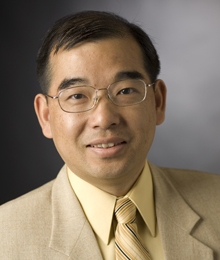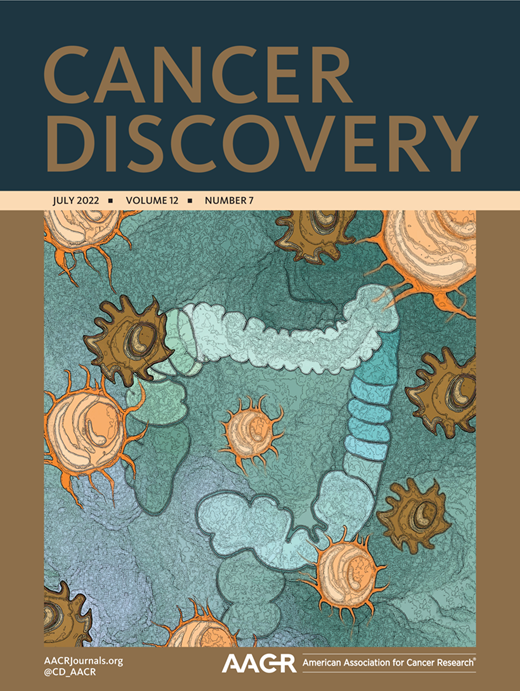 Leung W, Teater M, Durmaz C, Meydan C, Chivu AG, Chadburn A, Rice EJ, Muley A, Camarillo JM, Arivalagan J, Li Z, Flowers CE, Kelleher NL, Danko CG, Imielinski M, Dave SS, Armstong SA, Mason CE, Melnick AM.
Cancer Discovery. 2022 Apr 20.
Wilfred was a BBS student in the Richards lab before finishing his thesis in the Melnick lab (Weill) following Kristy's untimely passing. We are very honored to include Kristy here in the same semester as the inaugural Kristy Richards Memorial Lecture.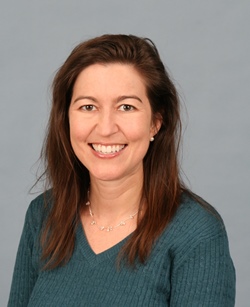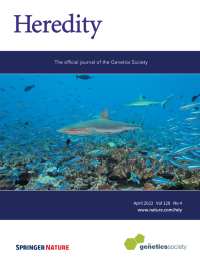 Searle JB, de Villena FP.
Heredity. 2022 Apr 25:1-4.