New & Noteworthy Publications
The CVG is committed to increasing awareness of current genomics research in our community. Listed below are the latest noteworthy publications from CVG member labs. We hope this will be a helpful way to stay informed of the exciting genomics work that is happening on our campus.
Director's Highlights Spring 2021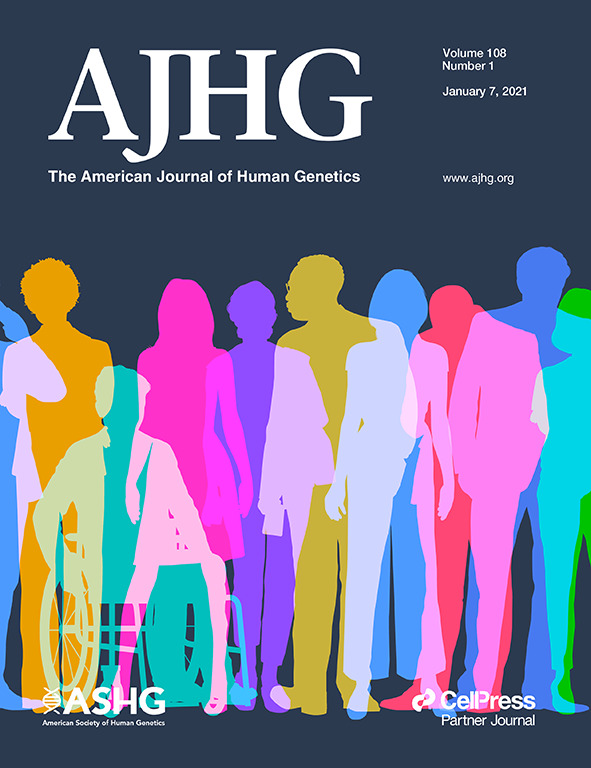 Marderstein AR, Davenport ER, Kulm S, Van Hout CV, Elemento O, Clark AG.
The American Journal of Human Genetics. 2021 Jan 7;108(1):49-67. PMID: 33326753
A collaboration between the labs of Andrew Clark (MBG) and Olivier Elemento (Weill) led to the development of a method for studying interactions between genetic and environmental risk factors for disease. Their approach leverages genetic variants associated with individuals having extreme phenotypes, and makes use of variance Quantitative Trait Loci. This work is led by 2018 CVG scholar Andrew Marderstein, who defends his thesis on June 22nd, 2021. Congratulations to Andrew and all co-authors on this outstanding work!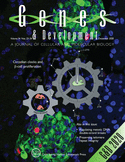 Bloom JC, Schimenti JC.
Genes & Development. 2020 Dec 1;34(23-24):1637-49.
This work from the lab of John Schimenti (BMS) is led solely by Jordana Bloom, a 2017 & 2018 Vertebrate Developmental Genomics T32 fellow. The study offers novel insights into the DNA damage response (DDR) in primordial germ cells during fetal development. Jordana and John also show that the DDR in these cells is different in male vs. female primordial germ cells. Intriguingly, male cells exhibit de-repression of transposable elements. Jordana graduated in 2020 and is now a post-doctoral fellow at the Whitehead Institute.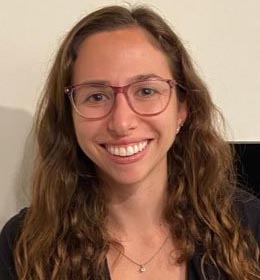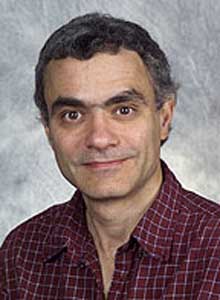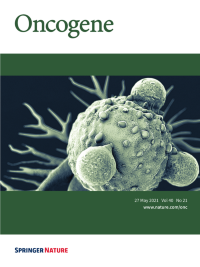 Abril YL, Fernandez IR, Hong JY, Chiang YL, Kutateladze DA, Zhao Q, Yang M, Hu J, Sadhukhan S, Li B, He B, Remick B, Bai JJ, Mullmann J, Wang F, Maymi V, Dhawan R, Auwerx J, Southard T, Cerione RA, Lin H, Weiss RS.
Oncogene. 2021 Mar;40(9):1644-58.
This collaborative study from the labs of Bob Weiss (BMS) and Hening Lin (CCB) is co-led by Yashira Abril and HHMI Gilliam Fellow Irma Fernandez (who also served in 2021 on the CVG Twitter Team). They first reported that genetic disruption of Sirt5 in breast cancer mouse models severely impairs tumorigenesis. They then developed and tested highly potent and selective small-molecule inhibitors of SIRT5, which reduces mammary tumor growth in vivo. The findings suggest that SIRT5 is a promising target for treatment of breast cancer. Also contributing is Viviana Maymi, a current CVG Scholar.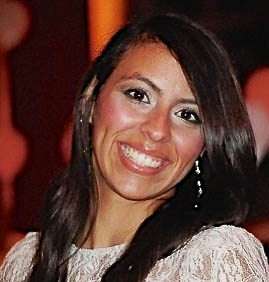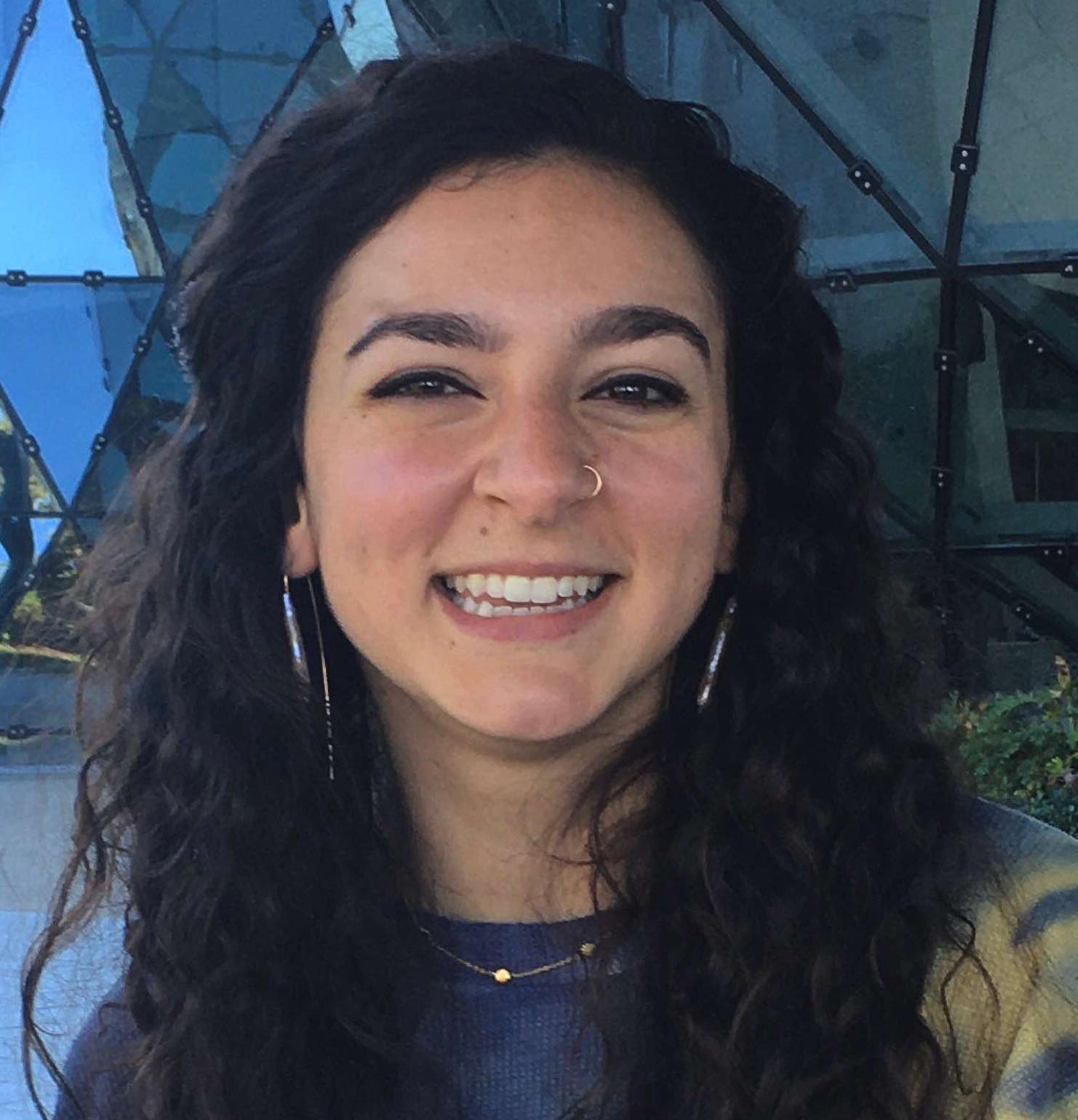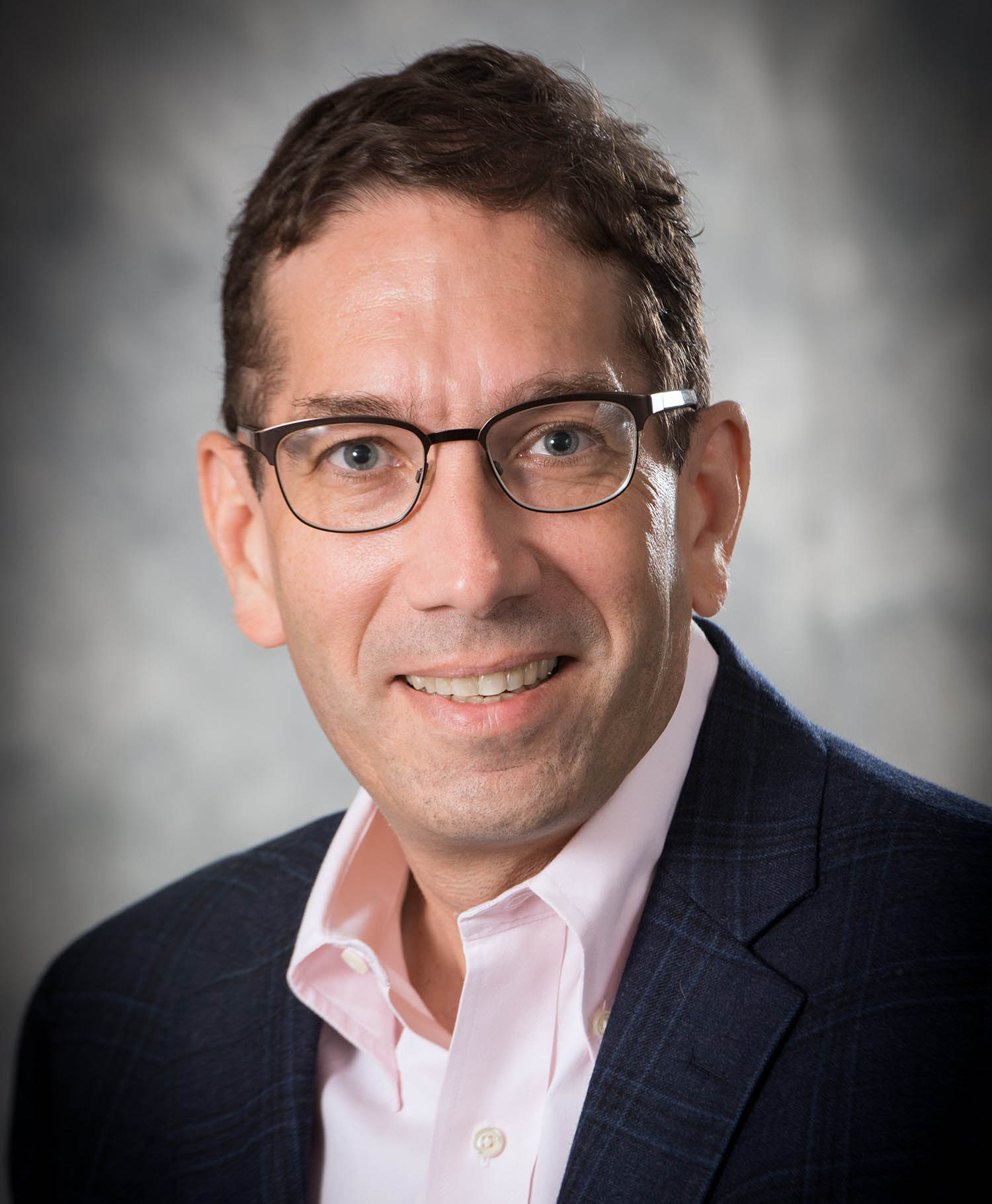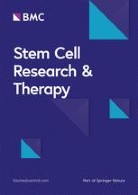 Harman RM, Patel RS, Fan JC, Park JE, Rosenberg BR, Van de Walle GR.
Stem cell research & therapy. 2020 Dec;11(1):1-5.
Cutting-edge genomic technologies are being leveraged on campus to study all kinds of species, including traditional and non-traditional model organisms. In this article, Becky Harman in Gerlinde Van de Walle's lab (Baker) and co-authors use single-cell transcriptomics to define functional heterogeneity in mesenchymal stromal cells (MSCs) in horses. Their findings have important translational implications, because MSCs have promising potential as treatment for a variety of different conditions including musculoskeletal diseases and diabetes.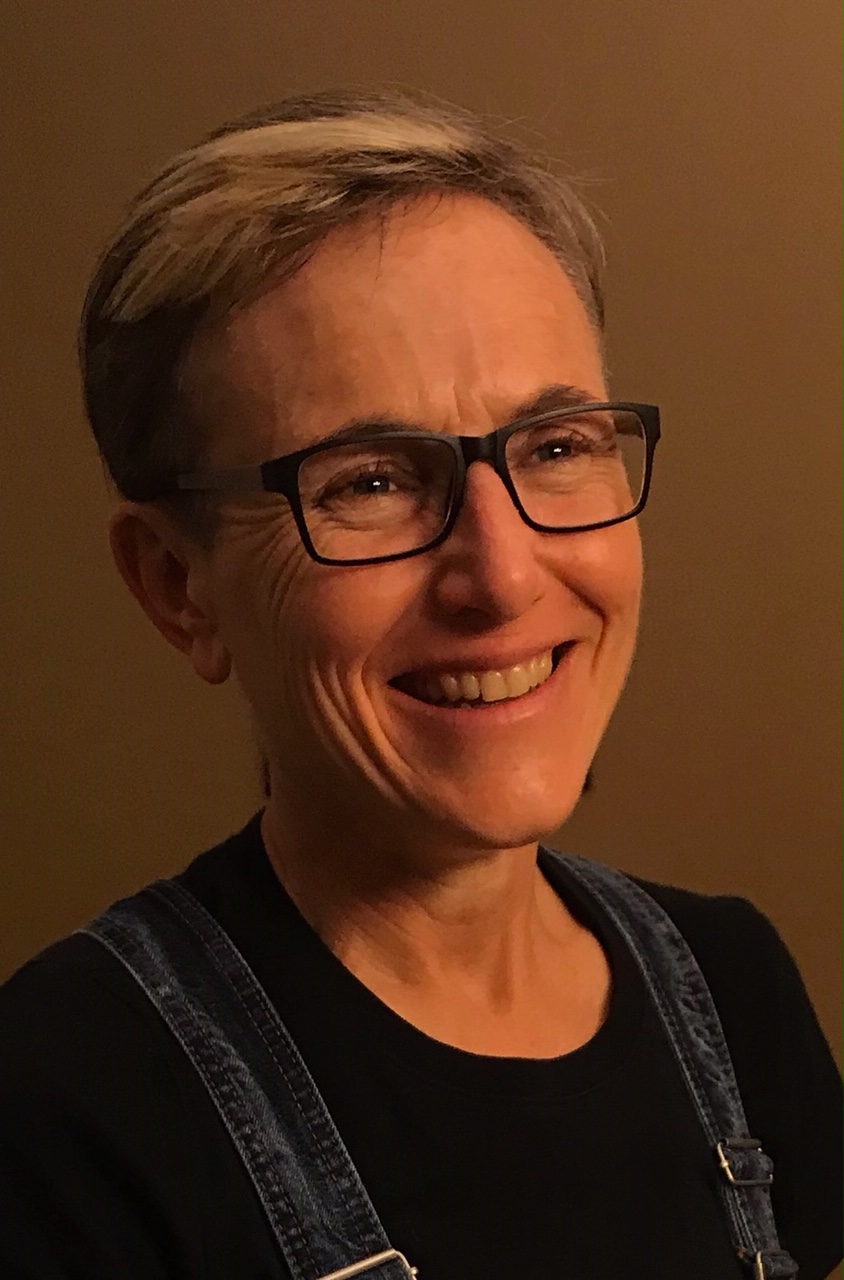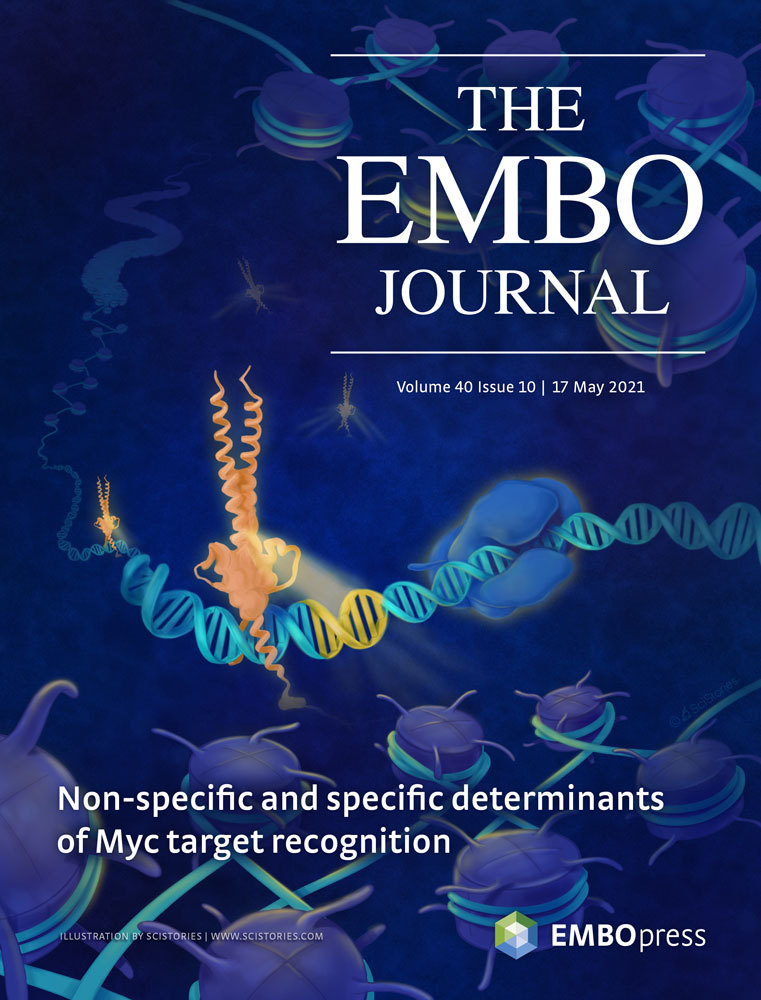 Sanford EJ, Comstock WJ, Faça VM, Vega SC, Gnügge R, Symington LS, Smolka MB.
The EMBO Journal. 2021 Mar 25:e104566.
This study from Markus Smolka's lab (MBG) is led by graduate student Ethan Sanford. The work leverages phospho-proteomics to uncover novel mechanisms underlying the role of the Mec1 kinase (human ATR) in the coordination of checkpoint signaling and DNA repair in yeast. The findings underscore why and how Mec1 is so important for the maintenance of genome integrity. Ethan was one of only three students selected this past year for the CVG Distinguished Scholar Award.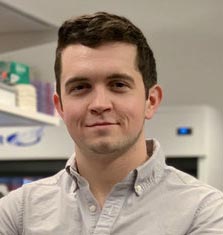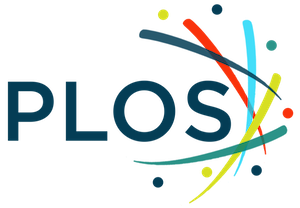 Allen SE, Koreman GT, Sarkar A, Wang B, Wolfner MF, Han C.
PLoS biology. 2021 Jan 14;19(1):e3001061.
This very recently published work represents an exciting collaboration between the Han and Wolfner labs (MBG). In this study, co-led by Sarah Allen, Gabriel Koreman, and Ankita Sarkar, the authors report a new technique called MAGIC for generating mosaic organisms based on DNA double-stranded breaks produced by CRISPR/Cas9. Though the authors comprehensively test the method in wild-derived Drosophila strains, it can in principle be applied in any organism that is compatible with CRISPR/Cas9.